GALLERY OF THE GRAND MASTERS
Check out our gallery of the Grand Masters and travel through the history of Freemasonry in Mato Grosso do Sul! Discover the leaders who shaped our organization and left a legacy of tradition, wisdom, and fraternity!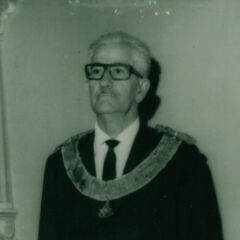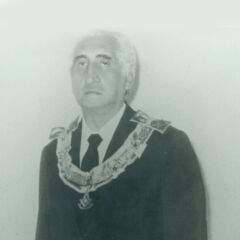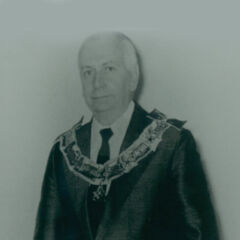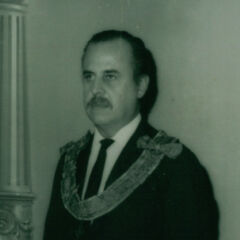 Muxeque Chinzarian
1970-1973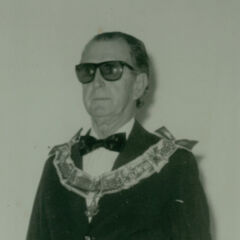 Oswaldo Tognini
1973-1976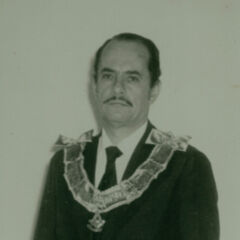 Edroim Reberdito
1976-1979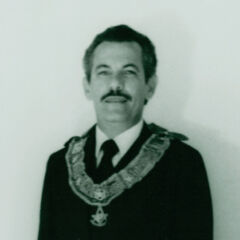 Izaias Gomes Ferro
1979-1982
Alcidio Pimentel
1985-1988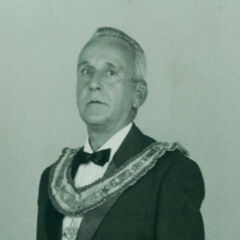 Rubens Marques dos Santos
1988-1991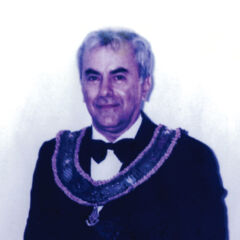 Heitor Rodrigues Freire
1991-1994 | 1997-2000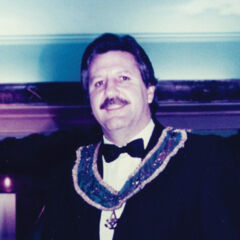 Cesar Luiz Garlhardo
1994-1997
João Batista de Carvalho
2000-2003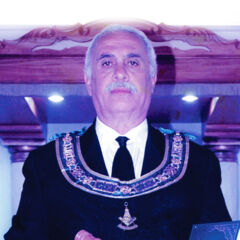 Juarez Vasconcelos
2006-2009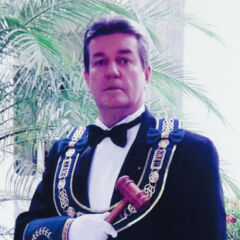 Jordão Abreu da Silva Junior
2012-2015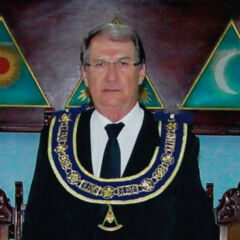 Sebastião Nogueira Faria
2015-2018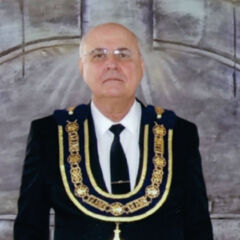 Wagner Augusto Andreasi
2018-2021
Darcy da Costa Filho
2021-2021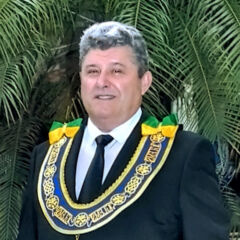 Ademar de Souza Freitas
Atual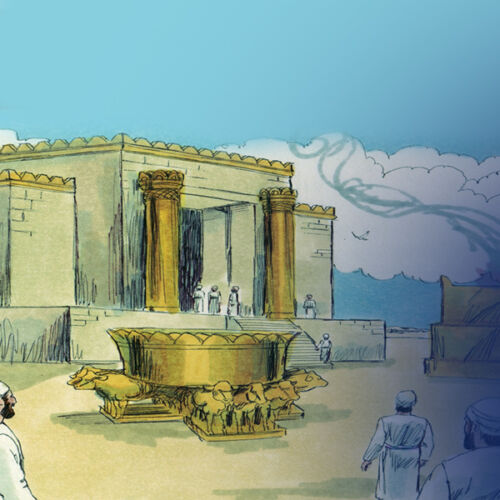 We are a regular Masonic power, founded on November 24, 1962, recognized by the United Grand Lodge of England, and affiliated with CMSB (Symbolic Masonry Confederation of Brazil) and CMI (Inter-American Masonic Confederation).